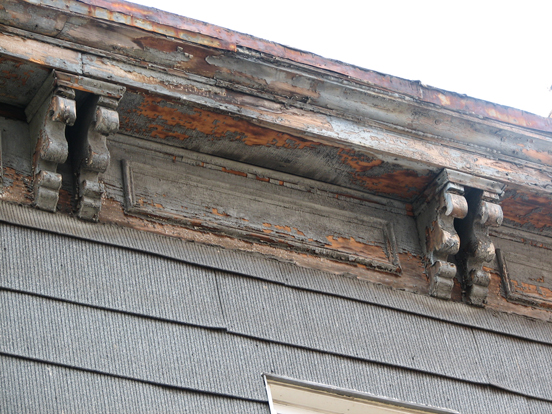 About
Ben Hughes is a passionate developer specializing in web applications. He is currently pursuing a degree in Computer Science at the University of Virginia, and is the Director of Technology for NabeWise. Ben is based out of Charlottesville and New York in a semi-nomadic arrangement.
Ben has experience in a variety of programming languages and technologies including Ruby on Rails, Erlang, C++/Qt, and scientific visualization in Google Earth. Beyond software development, he is very interested in collective intelligence, machine learning, and distributed, concurrent systems.
Outside of the technical realm, Ben enjoys backpacking, coffee, and film. Oscar Wilde and W. C. Fields are his personal heroes. He secretly wishes that it was still socially acceptable for him to play with Legos.