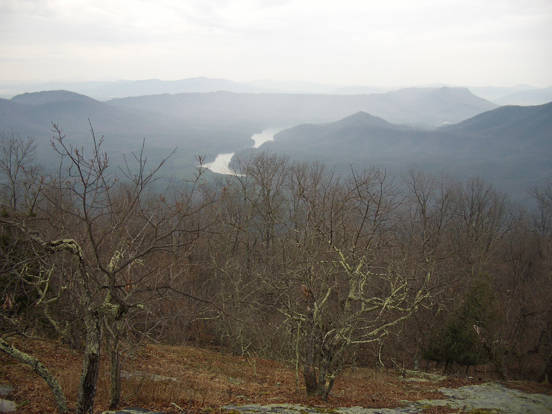 Résumé
Education
Experience
NabeWise Media— New York, NY

Directory of Technology: October 2009 to Present
Responsible for the launch, development, and technology backing up NabeWise.com. This is my baby.

The Big Think Inc.— New York, NY

Lead Developer: October 2008 to November 2009
Responsible for the development and maintenance of the Ruby on Rails web application that delivers Big Think's video content. I worked with a small team to implement new features and ensure stability and scalability. I weathered two launches of their site.

DEVELOP National Program, NASA — Hampton, VA

Scientific Visualization Intern: June 2006 to August 2008
Developed tools to visualize atmospheric CO2 and particulate readings from the CALIPSO mission and the ASCENDS steering committee in Google Earth.

Various Clients — Danville, VA

Web Developer: Spring 2005 to Spring 2007

Virginia House of Delegates — Richmond, VA
Skills
Software Tools: Vim, Google Earth, Ruby on Rails, Qt, Processing
Computer Languages: C, C++, Perl, Ruby, Smalltalk, Erlang, PHP, JavaScript, SQL, MATLAB, Java, Scheme, HTML, CSS, XML, LaTeX, Python, Assembly
Academic Interests: Machine Learning, Collective Intelligence, Programming Languages, and Literature
Achievements and Activities
Eagle Scout, Boy Scouts of America
First Place in Computer Science, Virginia Junior Academy of Science 2008
Captain, Piedmont Governor's School Science Bowl Team (2006-2008)
Chief Programmer, Galileo Magnet School FIRST Robotics Team (2006-2007)
Publications and Presentations
Hillyer, T. N., Hughes, B. S., Kramolisch, A., Lotts, M., & Atkins, J. T. (2008). DEVELOP final presentations: ASCENDS data visualization. NASA Television.
Hughes, B. S. (2008). Using linguistic analysis to infer semantic connections between class notes. Virginia Junior Academy of Science 2008 Meeting: Computer Science.
Ewing, P. T., Gasperoni, N. A., Hillyer, T. N., Hughes, B. S., Carpenter, J.W., & Gleason, J. (2007). A new application utilizing Google Earth to project vertical information of clouds and aerosols obtained by CALIPSO. American Meteorological Society's 88th Annual Meeting: Symposium on Recent Developments in Atmospheric Applications of Radar and Lidar.
Hughes, B. S., & Rivera-Marrero, O. (2005). Applying Abstract Algebra and graph theory to model flu seasons. DIMACS: Linking Mathematics and Biology in the High Schools.